The SilverLine Utility Shed
Maximizing storage and price. The Best Value you'll find in the Upstate!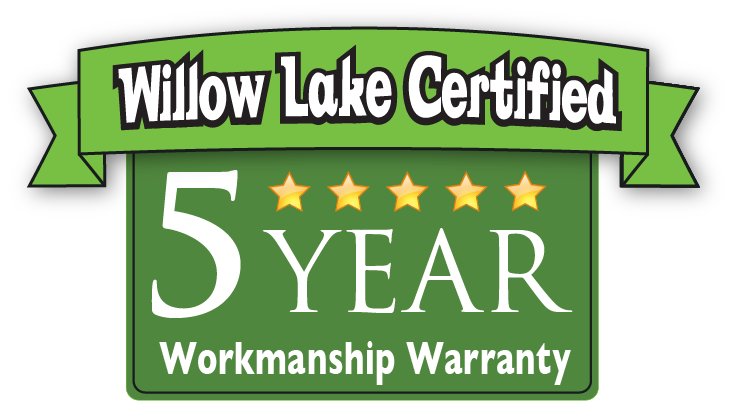 The SilverLine is a building that is lightweight and extraordinarily strong. This shed is as at home in a suburban back yard as it is on the farm. It is a building that is designed to be used. We steepened the roof pitch and install the steel panels on the roof vertically to improve runoff.  Yes, it takes us a little longer to build it that way but it creates a stronger building that is much less susceptible to leaks and one that we are confident standing behind with our 5 Year Workmanship Warranty.
If you need an outbuilding this is the place to go! Very nice experience. Very professional and had my building delivered in a very timely manor. Fully set my building up, even double checking to make sure it was level. Highly recommend this company!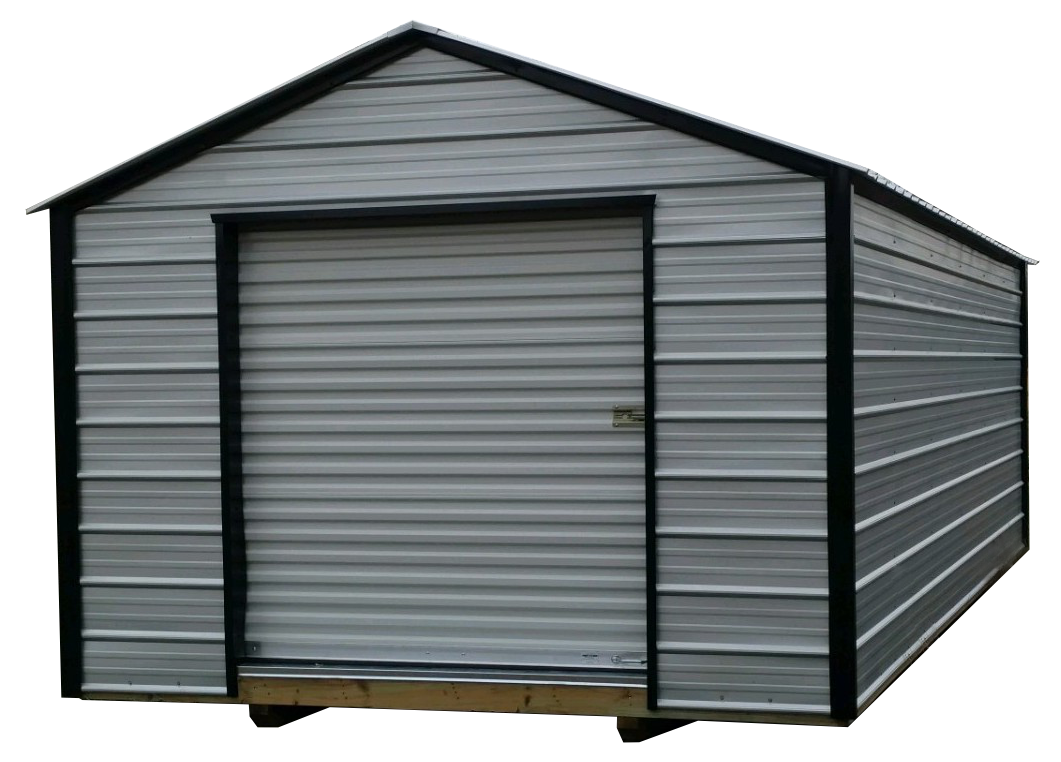 Aluminum threshold to protect the flooring by the door

2×6 joists notched into 4×6 runners to keep your building square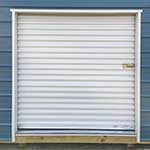 6×6 Rollup to give you huge access for storing furniture or lawn and garden equipment.
– The standard 6×6 Rollup door is the exclusive door option available for the SilverLine
– Spice up your brand new building by adding one or all of the specialty options below!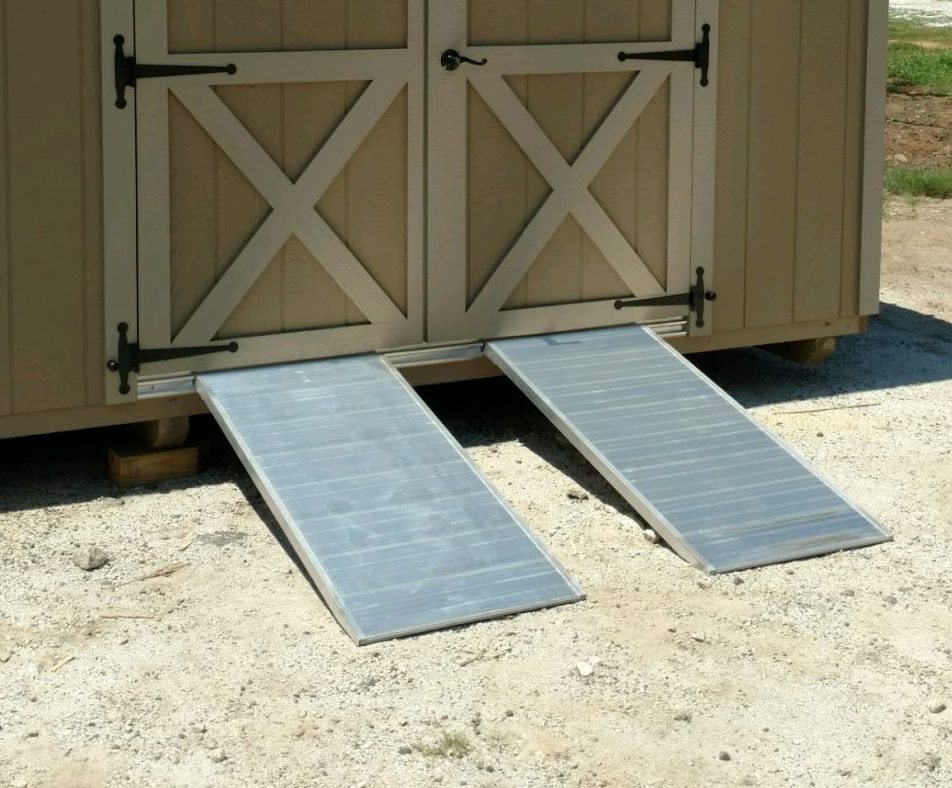 NEW! Removable Ramp Planks
Available in Sets of Two
Treated Or
Aluminium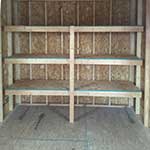 Shelves
Be the KING of storage! Triple shelves help you make efficient use of your space.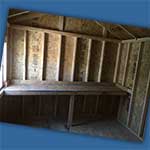 Workbench
Turn it into a real hobby room by adding aworkbench on any wall